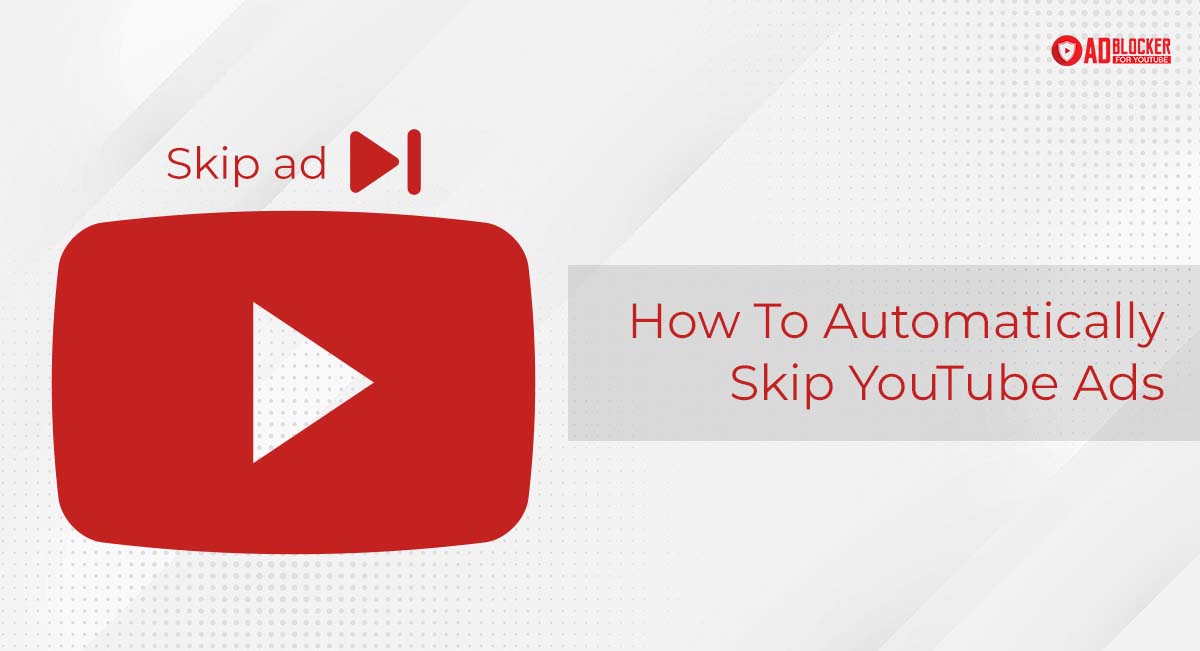 YouTube is one of the most popular video-sharing sites, offering users a wide variety of videos to choose from. YouTube, as with most free platforms, comes with annoying and tedious ads. The Autoskip for YouTube Ads extension is the solution to this problem. This browser extension lets users skip YouTube ads automatically. It saves time and improves the viewing experience. This article will describe all the things about Autoskip for YouTube extension, how to install them, and how to use them.
What is Autoskip for Youtube Ads extension?
Autoskip YouTube Ads is a browser extension that automatically skips YouTube ads. This extension is intended to improve the YouTube viewing experience by eliminating the need to watch unwanted ads. This extension is compatible with popular web browsers like Google Chrome, Mozilla Firefox, and Microsoft Edge.
Autoskip for YouTubeAds detects ads on YouTube videos and skips them. It is simple to use and also free to download and install, which makes it an ideal solution for YouTube users looking to enhance their YouTube experience.
How To Use Autoskip for Youtube Ads extension?
Here are some simple steps to use the extension:
Install the extension: First, you need to install Autoskip for YouTube. This can be done by visiting the Chrome web store or simply clicking on "Add To Chrome" button on this page.
Enable: Once the extension has been installed it will automatically be enabled
Watch YouTube videos: After the extension has been enabled, you can simply view YouTube videos without annoying ads.
FAQs
1. Is the Autoskip for Youtube™ Ads extension safe to use?
Yes, the Autoskip for Youtube™ Ads extension is safe to use.
2. Does it work on all YouTube videos?
The extension is designed to work on most YouTube videos, including those with skippable and non-skippable ads.
3. Can I skip all the YT ads for free?
Yes, the Autoskip for Youtube™ Ads extension is completely free to download and use.