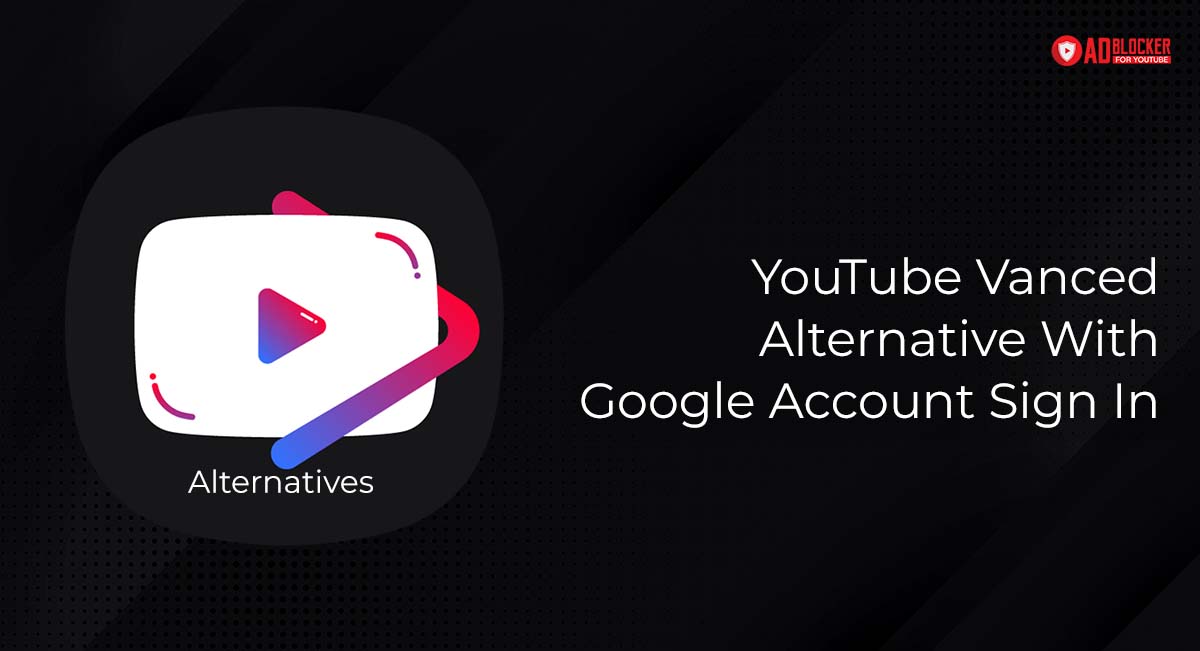 YouTube Vanced is a popular third-party YouTube application that extends the official YouTube app's capabilities and functionalities. However, there may be times when users want to look into alternatives to YouTube Vanced. This could be due to a variety of factors such as incompatibility with their device, security concerns, or simply wanting to check out a different tool. Exploring YouTube Vanced alternatives can help users select the tool that matches their individual needs and preferences. There are various YouTube Vanced alternatives available that provide unique features, increased customization choices, and improved user experiences. In this blog we will look at some of the best YouTube vanced alternatives.
1) Auto Skip for YouTube Ads
Auto Skip for YouTube Ads is a chrome extension that does exactly what it is supposed to. Block annoying ads while watching YouTube videos. Here are some of the main features of this extension:
Completely free: It is completely free to use extension
Automatic ad detection: You don't have to worry about anything. The extension automatically detects ads and blocks them.
Simple to use: All you have to do is install the extension and the extension does the work for you.
Works smoothly on windows & mac
Install: Auto Skip For YouTube Ads
2) YouTube Premium
YouTube Premium, a subscription-based YouTube service that offers an alternative to YouTube Vanced. Both services provide background playback and ad-free playback. However, there are key differences.
YouTube Premium has some key features, including:
YouTube Premium offers ad-free playback. You can watch videos with no ads.
YouTube Premium allows you to play videos in the background even if you are using another app or the screen is off.
You can watch videos offline by downloading them to your mobile device.
YouTube Premium gives you access to original content such as movies, series, or documentaries.
YouTube Music Premium gives you access to YouTube Music, which allows for ad-free music streaming as well as personalized playlists.
You Can Also Install: Free AI Email Writer
Why Is YouTube Vanced Alternative Is Needed?
YouTube Vanced is a popular third-party YouTube client that gives users more features and functions than what the official YouTube app offers.However, there may be instances where users would want to consider alternative options to YouTube Vanced.
Limited device compatibility: YouTube Vanced is not compatible with multiple devices. It works best on android and not all of the YouTube audience watch YouTube on their android device which means a lot of YouTube users don't have access to YouTube Vanced.
Update issues: YouTube Vanced was removed from the official Google Play Store. It can be difficult to download and update if you are not familiar with the Android platform.
Legal issue: YouTube Vanced, a third-party app that modifies the original YouTube app, raises questions about legality. Legally, a third-party app that is a modified version of YouTube is not the best option.
Lack of support: Official apps get regular updates and support from their developers. YouTube Vanced isn't an official app, so it may not receive regular updates, bug fixes, or support from its developers.
Conclusion
If your primary concern is to remove and block ads that clutter your YouTube, then the Autoskip for YouTube Ads Chrome Extension will be your best bet for having a seamless YouTube video-watching experience. If you want more additional features, including original content and a premium music subscription, get the YouTube Premium subscription for an overall great experience.
FAQs
1. Are there any YouTube Vanced alternatives that offer Google account sign-in?
Yes, there are several YouTube Vanced alternatives that offer Google account sign-in. One such alternative is the Auto skip YouTube ads extension, which allows you to sign in with your Google account and enjoy ad-free playback.
2. Do YouTube Vanced alternatives with Google account sign-in offer the same features as YouTube Vanced?
While some YouTube Vanced alternatives offer similar features, not all of them offer the same level of functionality.